Fort Lauderdale Corporate Event And Conference Photographer & Videographer
Lensology Photography And Videography is dedicated to providing stunning images in multiple areas of Fort Lauderdale Event Photography and Videography, while also providing first-class customer service and fully understanding and satisfying the needs of our clients.
Whether you are choosing services for your business or for your personal memories and lifestyle, we are here to help, and we offer a comprehensive suite of services to make your event the success you deserve it to be!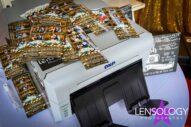 ONSITE PRINTING
LEARN MORE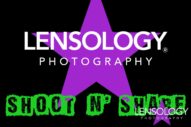 In our home territory of South Florida, we are a full-service event photography Agency, offering all aspects of Fort Lauderdale Event Photography, PLUS associated services including but not limited to photographic services, video services, high volume onsite printing, photo booth rental, multiple Fort Lauderdale Event photographers, step and repeat, promotional photography systems, user engagement systems and more….all under one roof.
In many other US cities we offer event photography and videography, and even in some other countries due to our network of talented sub-agents we work with in the photo-journalism wing of our business.
Lensology's photographers are fully vetted and trained and are long relationship professionals. Many, including our founders, have been published around The Globe in such prestigious media as Hello, People Magazine, The New York Post and beyond
TRUSTED BY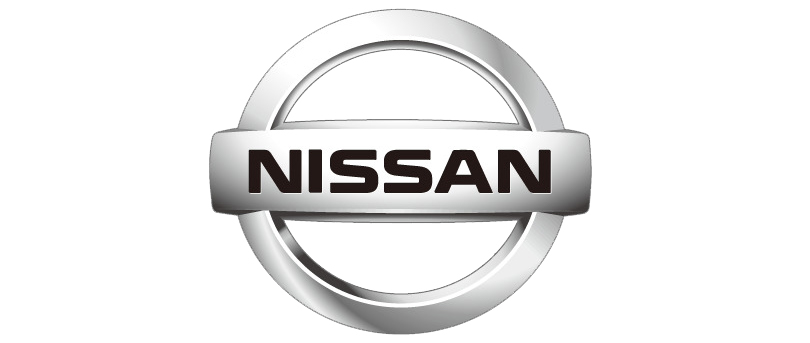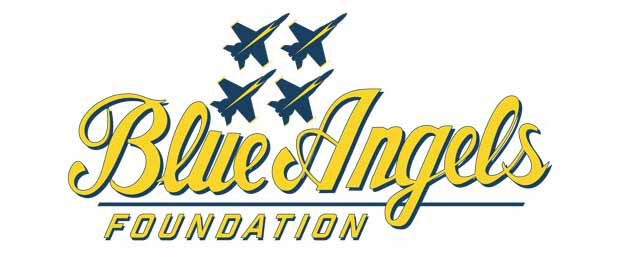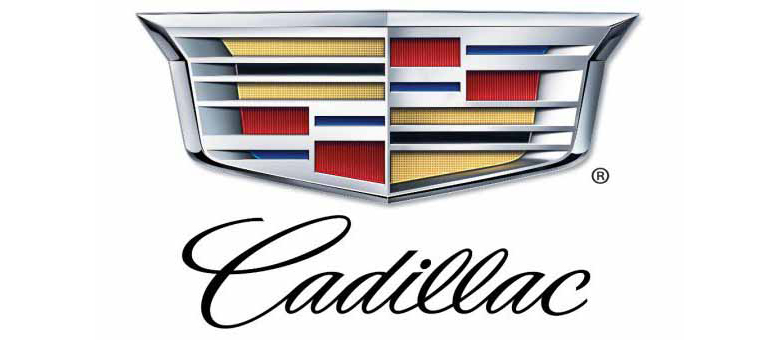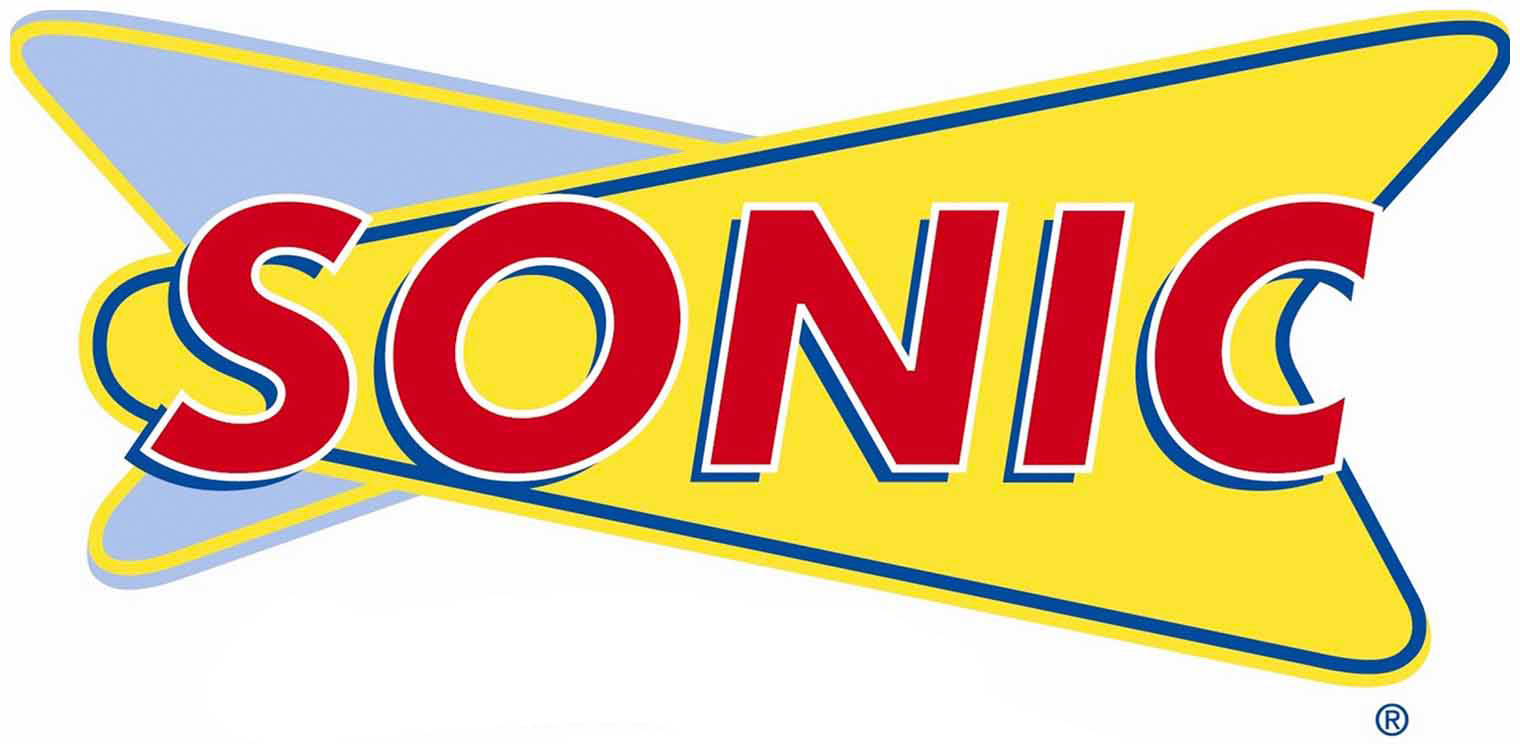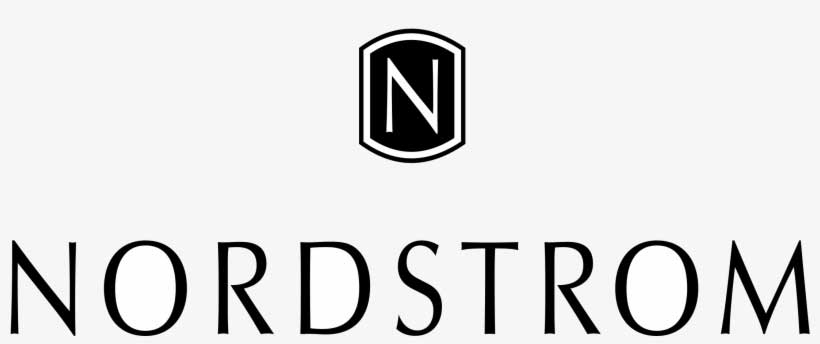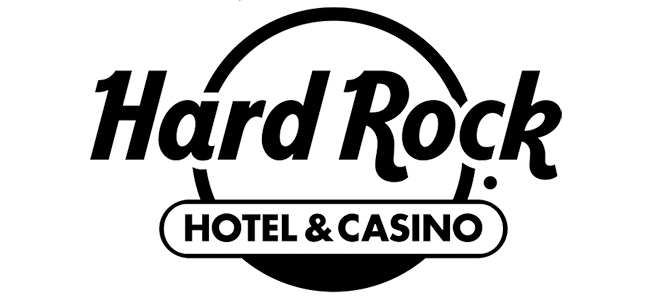 Like to see more clients?…click here!
For National Clients, we also provide event photography and videography nationwide in cities including Miami, Fort Lauderdale, Palm Beach, The Caribbean, Los Angeles, San Francisco, San Diego, New York, Boston, Chicago, Denver, Austin, Raleigh, Charlotte, Nashville, Washington DC and beyond, making hiring and billing a for multi state companies a snap!
THE LENSOLOGY DIFFERENCE
Our experience in Fort Lauderdale Event Photography, coupled with our experience in the unforgiving and fast paced world of photo-journalism where often, key shots are obtained in a few short seconds under extreme pressure, puts us well ahead of the curve amongst event photography companies.
And our founder members' experience working in the promotions industry for companies like Red Bull, Guinness and Hyundai Automotive gives us a unique Client-side perspective, that allows us to easily grasp the needs of public and corporate clients alike.
Comfortable working across multiple time zones, we are available 24/7, and are often asked by our clients to travel nationwide.
Fort Lauderdale Event Photography
Local to Fort Lauderdale, and loving where we live and work, The Lensology Team accumulates photographic, artistic, logistic, organizational, editorial and marketing experience and skills. We use this skill-set to give back to our valued clients! Whether you're an event planner, a corporate client, a Bride or a Mitzvah Mom, the value of having multiple services under one roof instantly translates into ease of use, time-saving, consistency of quality and more.
Please check out our Blog, our Reviews Page, and our Clients Page to see how we have helped others, and please view our Portfolios in our header menu to see how we can help YOU with your event.
IN BUSINESS SINCE 1999
In business since 1999, Lensology Photography is experienced and professional, punctual and insured. We have been published around the globe in prestigious media outlets, and we support The Events Industry with our membership of multiple events industry organizations.
The Digital Age – can sometimes make it confusing to choose quality event photography due to an influx of many inexperienced budget services. Don't risk disappointment when it comes to your memories or your business.
Fully Insured....Why?
Lensology Photo And Video carries full corporate liability insurance. Should clients need more information about this please contact us. Often, event venues will require this insurance prior to allowing a vendor onsite, so event organizers should always expect this coverage.
On Deadline...Every Time
Punctual when we arrive and punctual after we leave. We deliver your images via a beautiful, secure and shareable online gallery, or on hard drive by special request or requirement. We can also cover two levels of rush delivery or even deliver directly at the event. Extra fees may apply.
Services...Mix And Match
Save yourself time, frustration and money by booking your multiple services all under one roof with us. Photo, video and promotional ideas for a corporate event? Photo, video and a photo booth for your wedding or Mitzvah?.....we've got you covered!
________________________________
We respect Our Clients and welcome any feedback and suggestions so please use our Contact page
to tell us what we're doing right or what we can improve on.
@lenslogyphoto – #eventphotography #eventvideography – #eventprofs #lensologyrocks
Lensology is proud to support:
The Green Lifestyles Network
The ASPCA
Orphans World Wide
The St Jude's Childrens Cancer Hospital.
Lensology is a member of WPPI and NPPA and other event industry organizations.
Website by Lensology.
Fort Lauderdale Event Photography