Lensology Photography-Video-Media and our mother company Mavrix Photo were recently appointed 'Official Photographer Americas' for one of the UK's premiere motorsport and luxury lifestyle magazines, Paddock Life.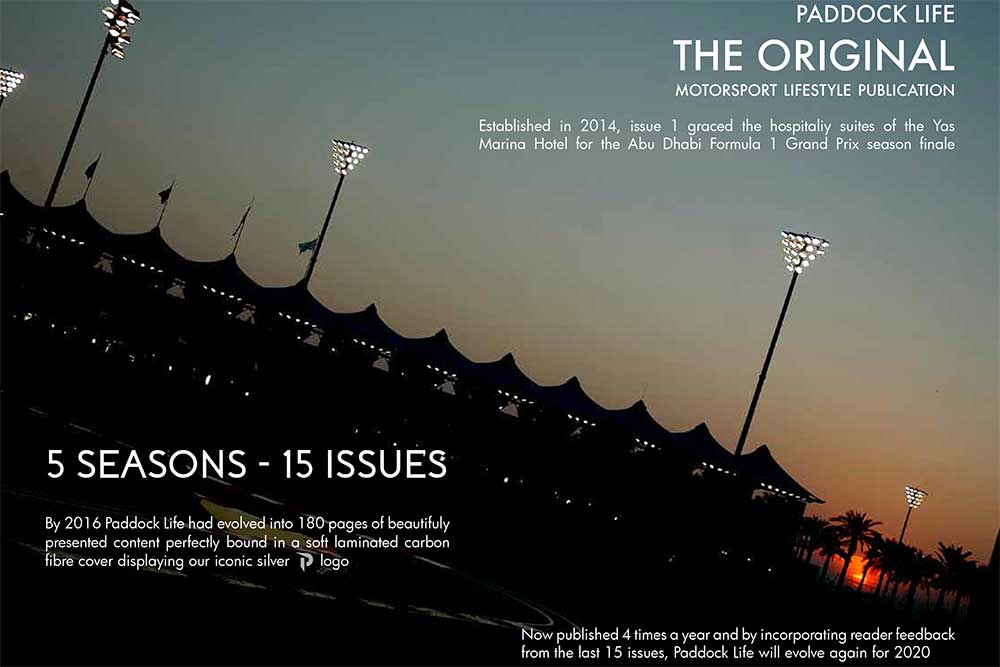 Paddock Life Magazine covers luxury lifestyle subjects including Motorsport, Art, Food Drinks Restaurants And Bars, Shows, Business, Fashion, Books, Boats and much more, and we are looking forward to covering sporting events for them in South Florida and beyond.
Find out more about the publication on the pages below!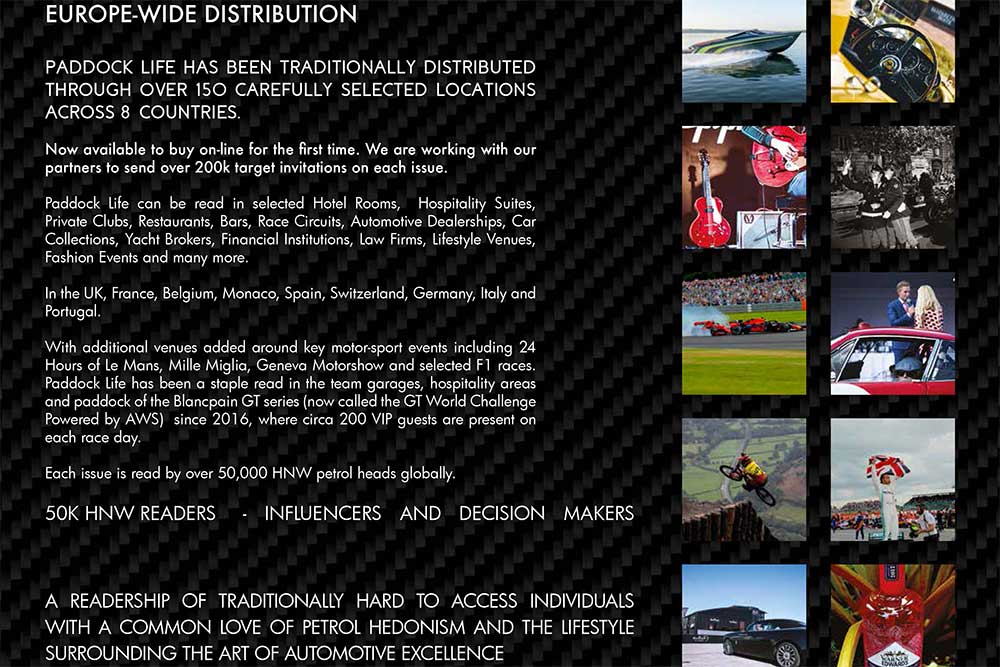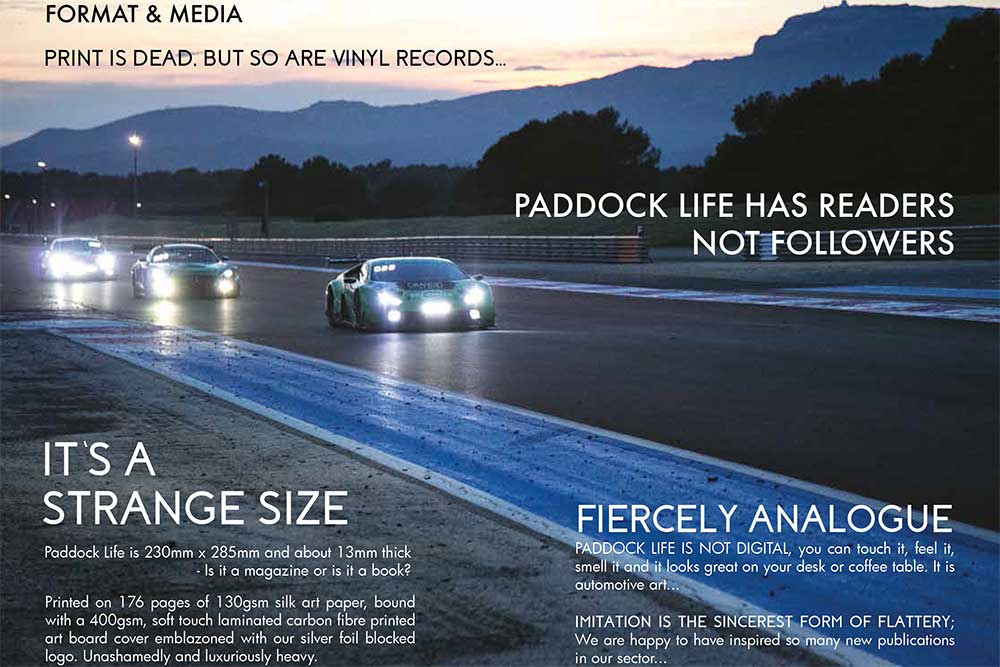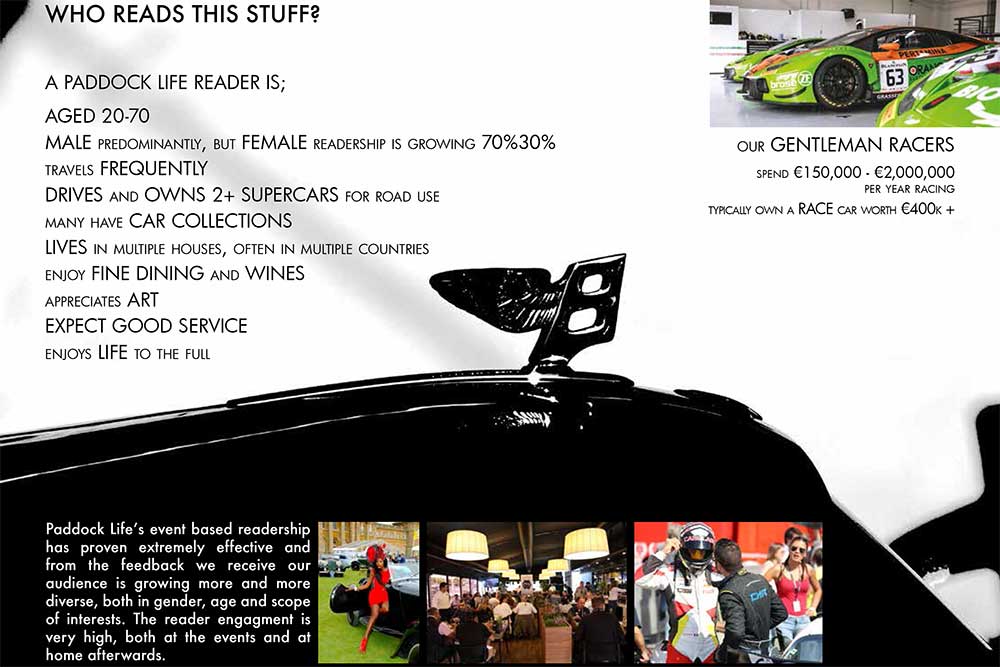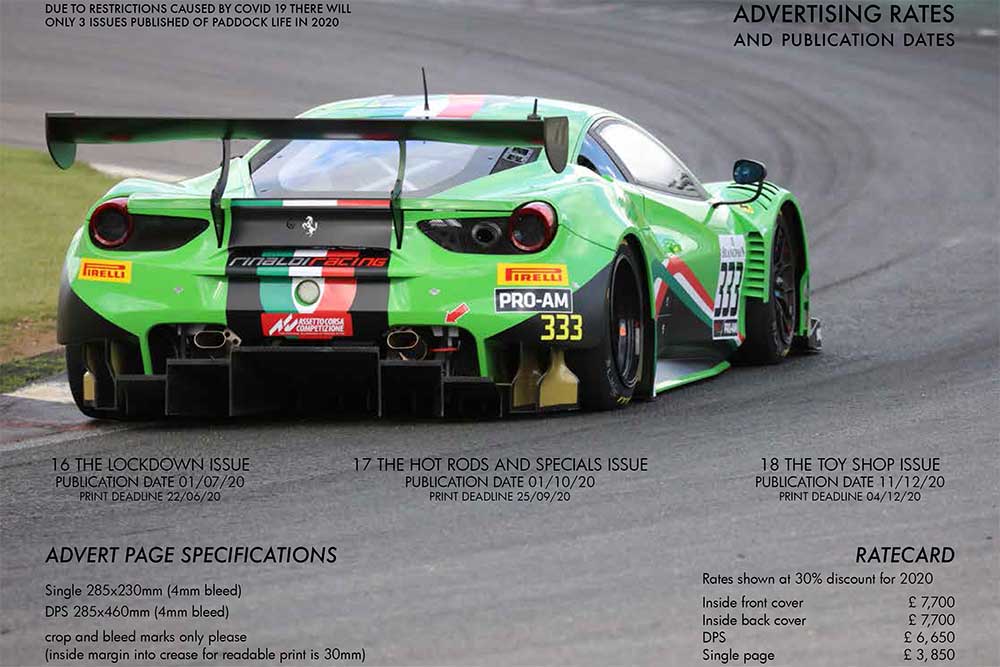 Images From 2016 Long Beach Grand Prix
Below are some of our images from California's Long Beach Grand Prix, and as Paddock Life Official Photographer we will be posting many more as we attend future events…..enjoy!