Lensology Photography And Video was brought in last year pre-Pandemic, by our friends at Global Arts Project and the Collins Park Neighborhood Association to create a sizzle reel for their Milonga dance event featuring Anibal Berraute, his band and dancers, and guest vocalist Miariana Quinteros. ANIBAL BERRAUTE is one of the most internationally renowned pianists on the Tango scene. He is a musician with classical training, who has covered different style of popular music as a pianist, arranger and producer.
The event was well attended by the cool jazzers of Miami Beach and we had surprise visits from Tito Puente Jr and Nestor Torres who were kind enough to appear in photos and the video.
The Mayor of Miami Beach Dan Gelber also made an appearance to present an award with organizer Ray Breslin in Collins Park below the beautiful stars and the "Eternity Now" sign of the world famous Bass Museum.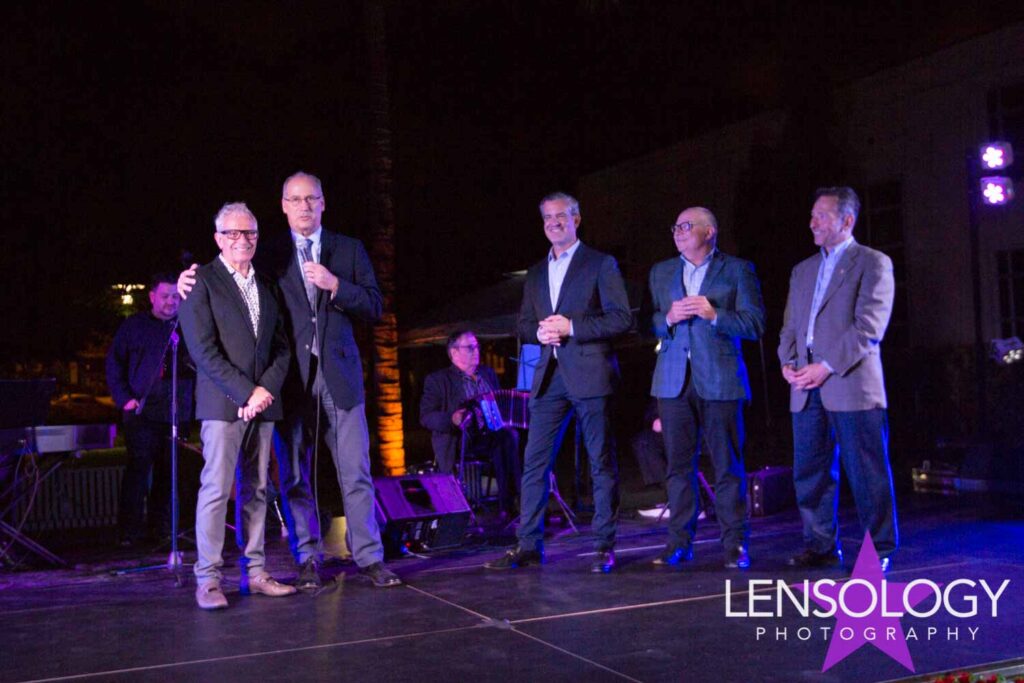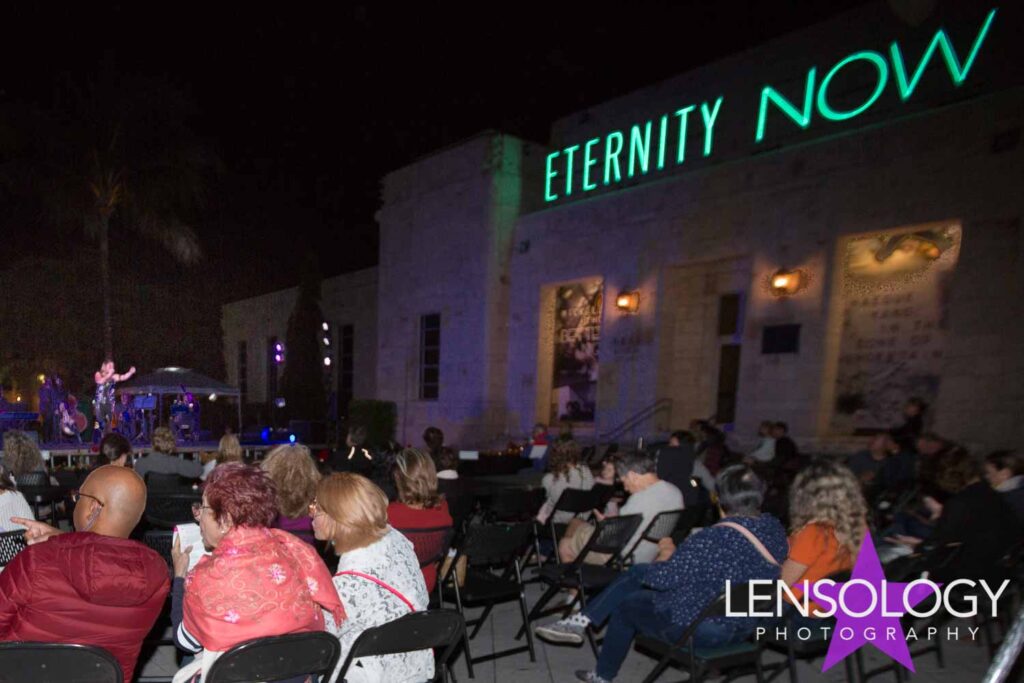 @lensologyphoto @mayordangelber @kccproductions @aberraute @lensologyrocks @marianaquinterostango – #eventvideography – #marianaquinterostango #mayordangelber #aberraute #tango #tangoals #tangoargentino #tangodown #tangoleague #tangodance #tangos #tangoshow #tangointhenight #tangopassion #tangoshoes #tangosquad #tangoargentina #tangobuenosaires #tangoitem #tangotime #tangoart #tangodress #tangofilms #tangoargentina #tangobailarina #milonga #milongas #milongasdebuenosaires #milongadancetango – #eventprofs #lensologyrocks